Large Wall Tree Nursery Decal Oak Branches #1130
Rating:
( 9 product reviews )
Shipping:
Calculated at checkout
---
Product Description
Default orientation is as shown in the first picture below ( for left side of wall ----------> )

Vinyl decal can be applied practically anywhere, on smooth or semi smooth, non-porous clean surface like wall, door, mirror, tile, stainless steel, glass, plastic, vehicle etc.

Will last for many years outdoors and indefinetly indoors.


Decal comes with a full easy installation instructions.

Actual color might be slightly different due to computer settings.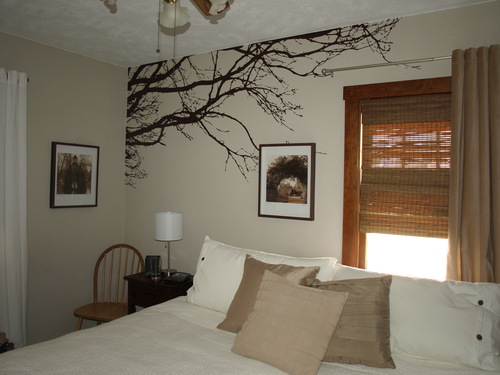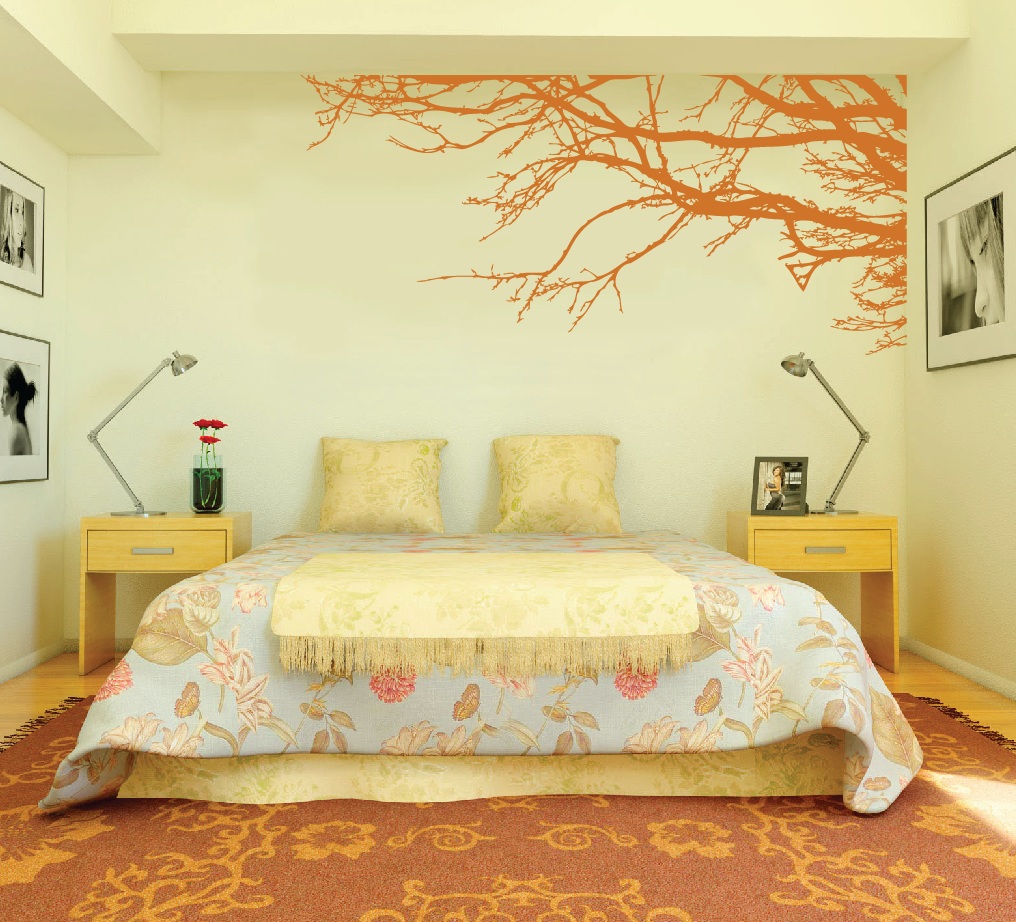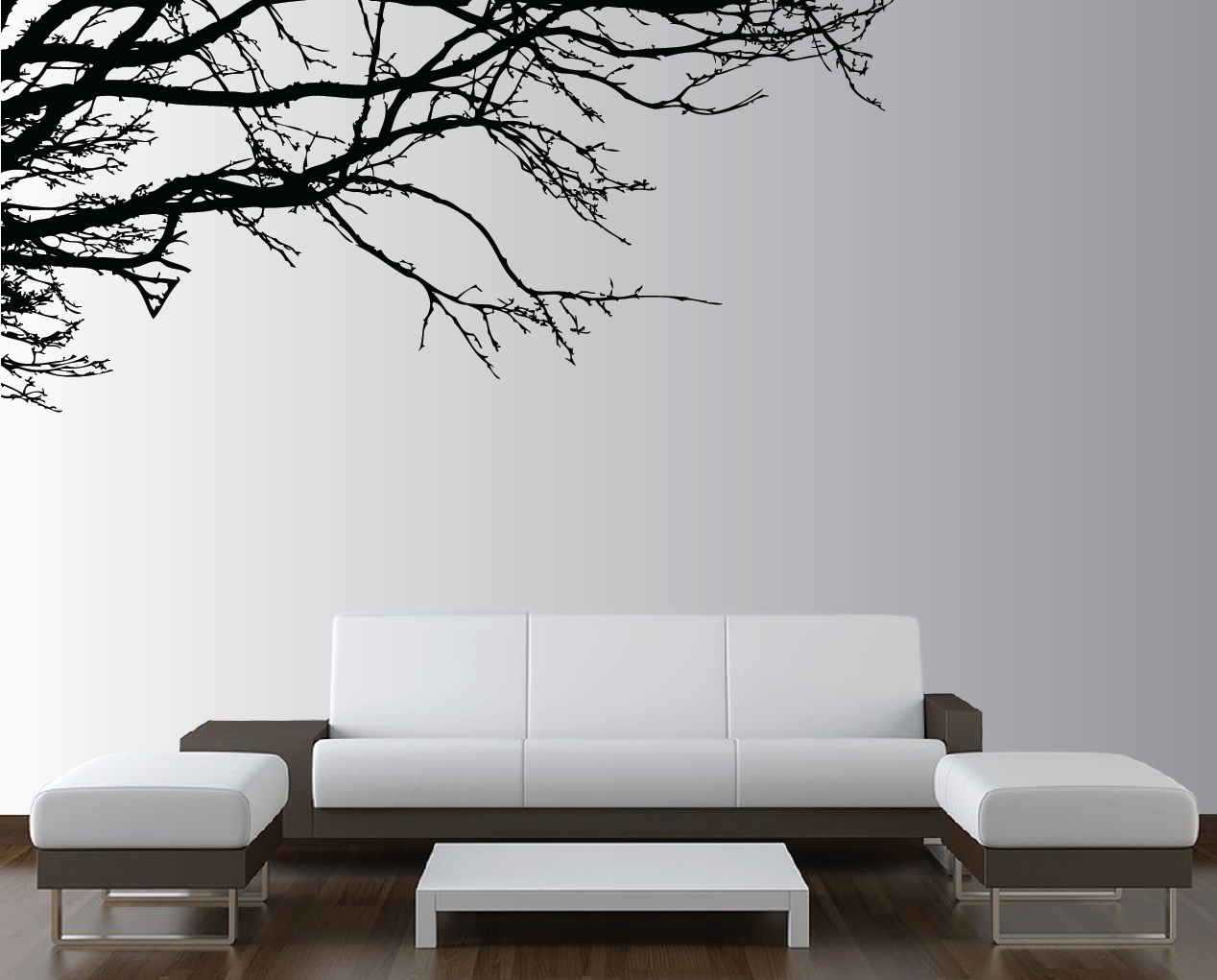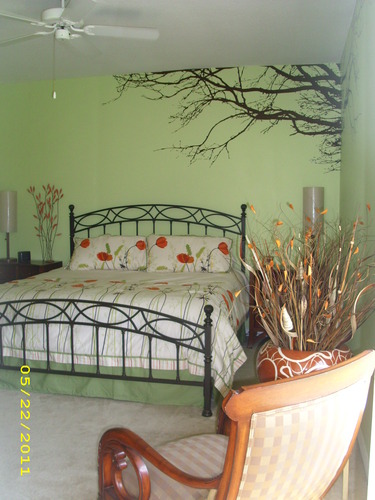 Available Colors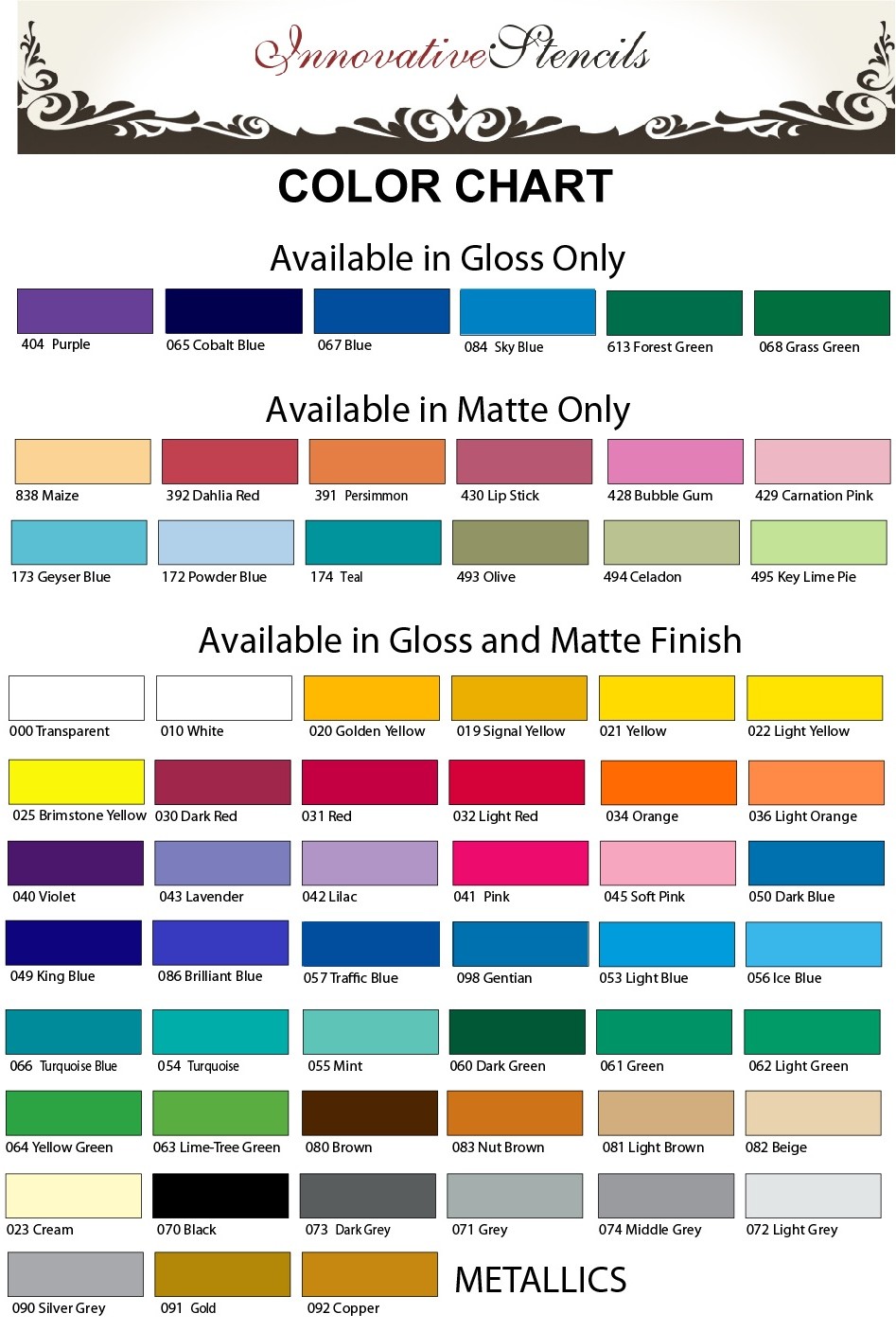 ---
Find Similar Products by Category
---
Product Reviews
Pretty dang cool!

Posted by Geri on 22nd May 2013

Applied the wall decal this past weekend - the only thing I wish is that it would have come in sections - I did end up with some seams and I think it was just too big to work with but now I know for next time! It does look great though! Very fast shipping!

---

Looks Fabulous

Posted by S.C. on 14th May 2013

This looks amazing on my accent wall in the great room! The application was easy. Fast shipping. I'm getting all kinds of compliments on this! Love it!

---

Absolutely Amazing

Posted by Ashley on 6th Mar 2013

Love it!! So many compliments already!

---

Such a beautiful decal

Posted by Jessie on 28th Feb 2013

Best customer service experience. EVER! Thank you so much, such beautiful decal. Will buy in the near future :)

---

amazing

Posted by Remily on 23rd Dec 2012

This looks amazing in my black and white bedroom! My boyfriend and I applied it pretty easily to the wall just using a credit card to make sure it went on smoothly.

---

Love the branches

Posted by Roxanne on 18th Dec 2012

Fills in a lot of space on a large empty wall. Looks great, fast shipping. Thanks

---

I really LOVE the look

Posted by Chydzinski on 23rd Oct 2012

I am so glad I found this product and would definitely recommend.

---

amassing

Posted by Luis on 18th Sep 2012

is a really nice wall art looks really god thanks for good service

---

Outside coming in for the long winter

Posted by elizabeth miles on 27th Jul 2012

These branches are realistic looking...coming in from the left corner on a large white wall over my dining table with subtle grandeur. My taste is open and simple. I have white to linen colored walls and a huge oak dining table. I've lived here seven years...and couldn't think of anything great enough to tolerate...until I found the oak brances. I'm delighted.

I made a mistake and ordered the wrong angle...instead of being totally humiliated the service person was so nice. This is the best online experience with shopping I've ever had. I usually avoid it at all costs. Emails are responded to within minutes..in my case anyway..and I know people will see my walls and ask questions. Too Fun!!!

---
---
Customers Who Viewed This Product Also Viewed